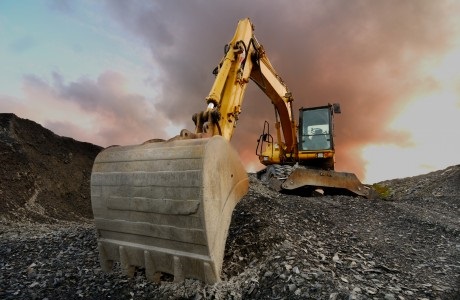 THE Construction Plant-hire Association (CPA) is to host a meeting in Stirling in January to discuss the issue of construction plant card schemes.
The Stirling meeting is one of a series of regional events being held around the UK. The CPA said the move  follows discussions at a Training on Plant in Construction (TOPIC) event, which identified that CPA members and other delegates would welcome "further clarification and updates" on the current status of plant-based card schemes and their interface with construction employers.
The CPA has already sought views from its members about how card schemes are used and viewed, with the next step to allow others to share their views via a series of open meetings.
"With new card schemes offering plant certification entering the construction sector, the aim of the meetings is to encourage debate on what should be the important elements for a modern card scheme," the CPA said. "Following the meetings, the CPA will present the findings to industry through the TOPIC group as part of their wider focus on the skills agenda."
The meetings are free to attend but spaces are expected to be limited. The Stirling meeting takes place on January 24. For more information, visit www.cpa.uk.net/cardschemesopenmeetings/